Imagine a life filled with more meaning, more joy, and more LOVE!
If you are anything like me, you desire to leave a legacy of emotional, relational, and spiritual health. As a young woman, I wasn't quite sure how to do that, so I prayed. I talked to God a whole lot and listened even more. I've made a ton of mistakes and have tried to learn from each one of them. Here, in this online space, I hope to offer wisdom, guidance, and a whole bunch of practical tools to help make your life better. Why? Because I care about you and your family. My faith journey hasn't been easy, but it has been empowering. Today, I invite you to join a whole community of authentic, remarkable people, who I call HEARTLIFTERS, determined to create safe, secure, and stable places and spaces where everyone in their sphere of influence can flourish. I'm happy to serve as your guide. Get ready! You are about to experience the power of a heartlift!
"Last year, I faced severe trauma. I was led to a small display with books and devotionals, cute calendars and such. The cover of Janell's book caught my eye. Without digging deeper, I hastily brought it to the checkout counter. I started to read. The words were just words. It sat for a year on a shelf tucked away. Fast forward to this month. Not by coincidence shortly after a new traumatic experience in a close relationship, I dug her book out. The words were no longer words. I had an amazing connection with God as I sat in my waiting room."
- Anonymous Reader of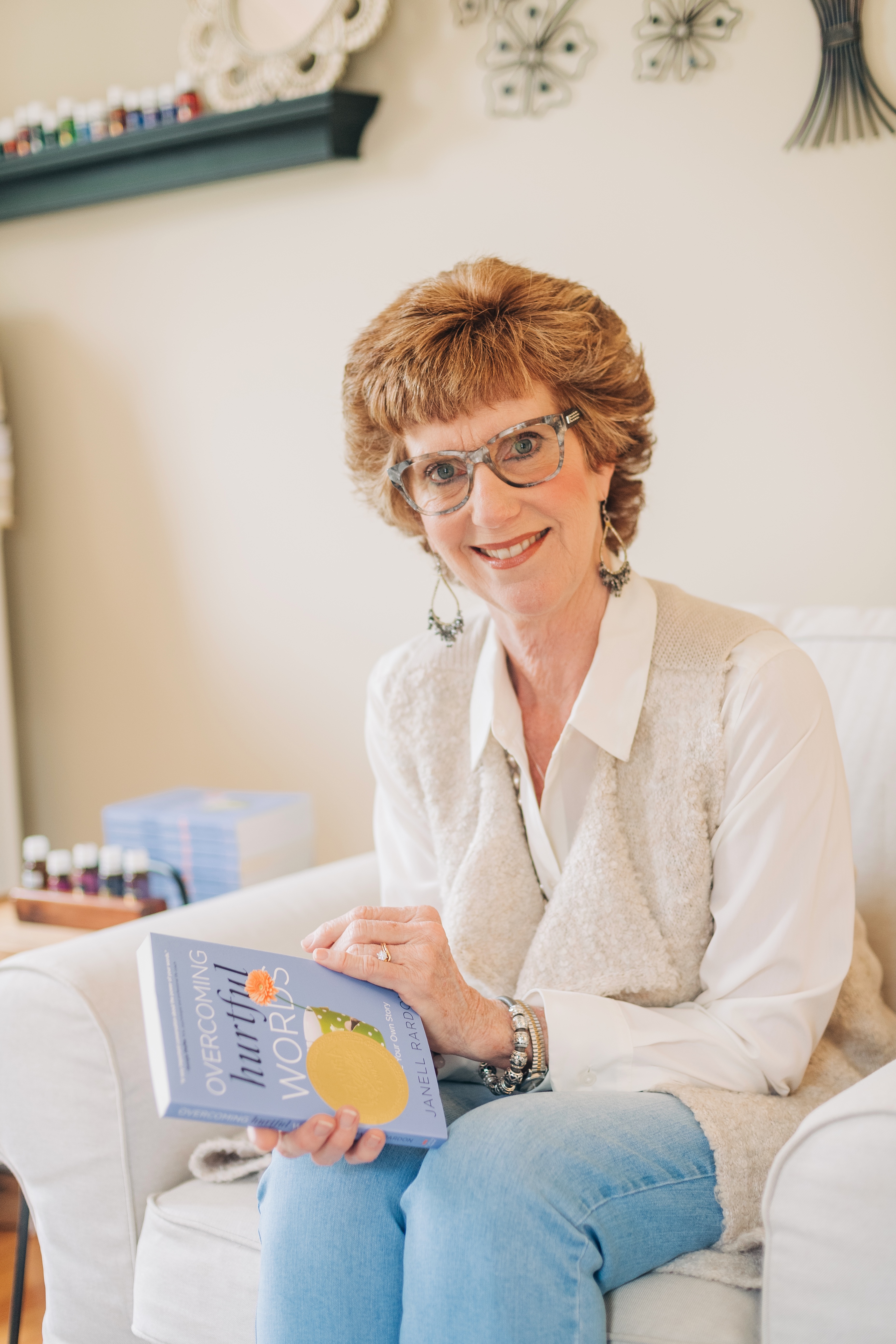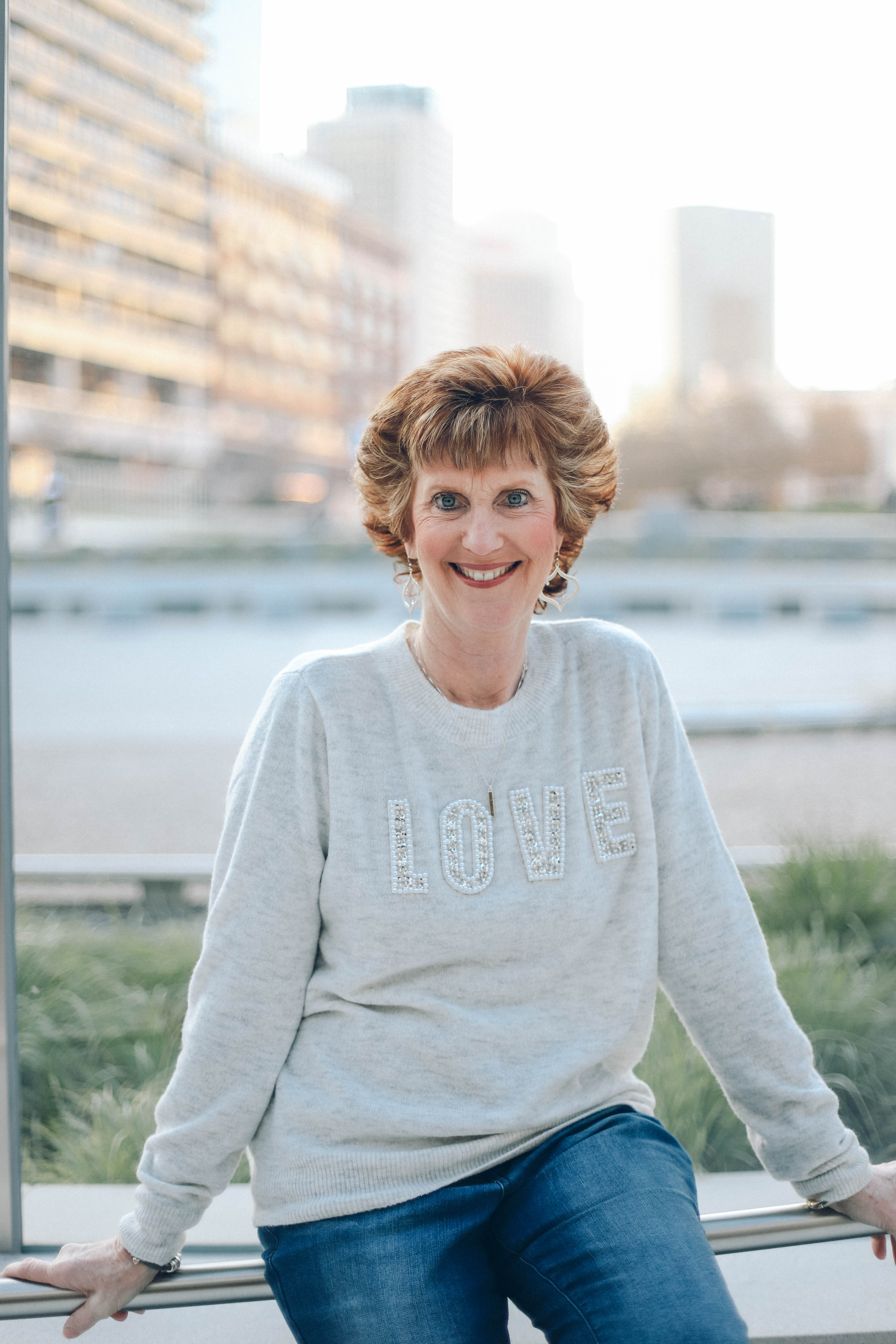 Hi, I'm Janell, Professional Heartlifter
I think I was born a teacher. At age 8, I started "Lilac Avenue Elementary School," in my dear friend, Phyllis's, garage. It was legit. We had a library and everything. I've been teaching in one form or another since. After the release of my first book, I encountered hundreds of women, desperate and hungry for help. Their cry became my calling. At age 50, I went back for my Masters in Counseling, Marriage and Family Specialization. In 2012, I embarked on a whole new path as I opened, "The Heartlift Practice," and began seeing clients on a daily basis. Their presence empowered my research, study, and ultimately my writing of strategic online courses, books, and always, my blog. May I extend an invitation to join my online community: www.janellrardon.com. Let's grow together.