Your Journey Towards More Joy Begins Today!
Available in days

days after you enroll

Welcome to "Everyday Epiphanies." In this short mini-course, you will put on a growth mindset and learn how to practice gratitude on a daily basis.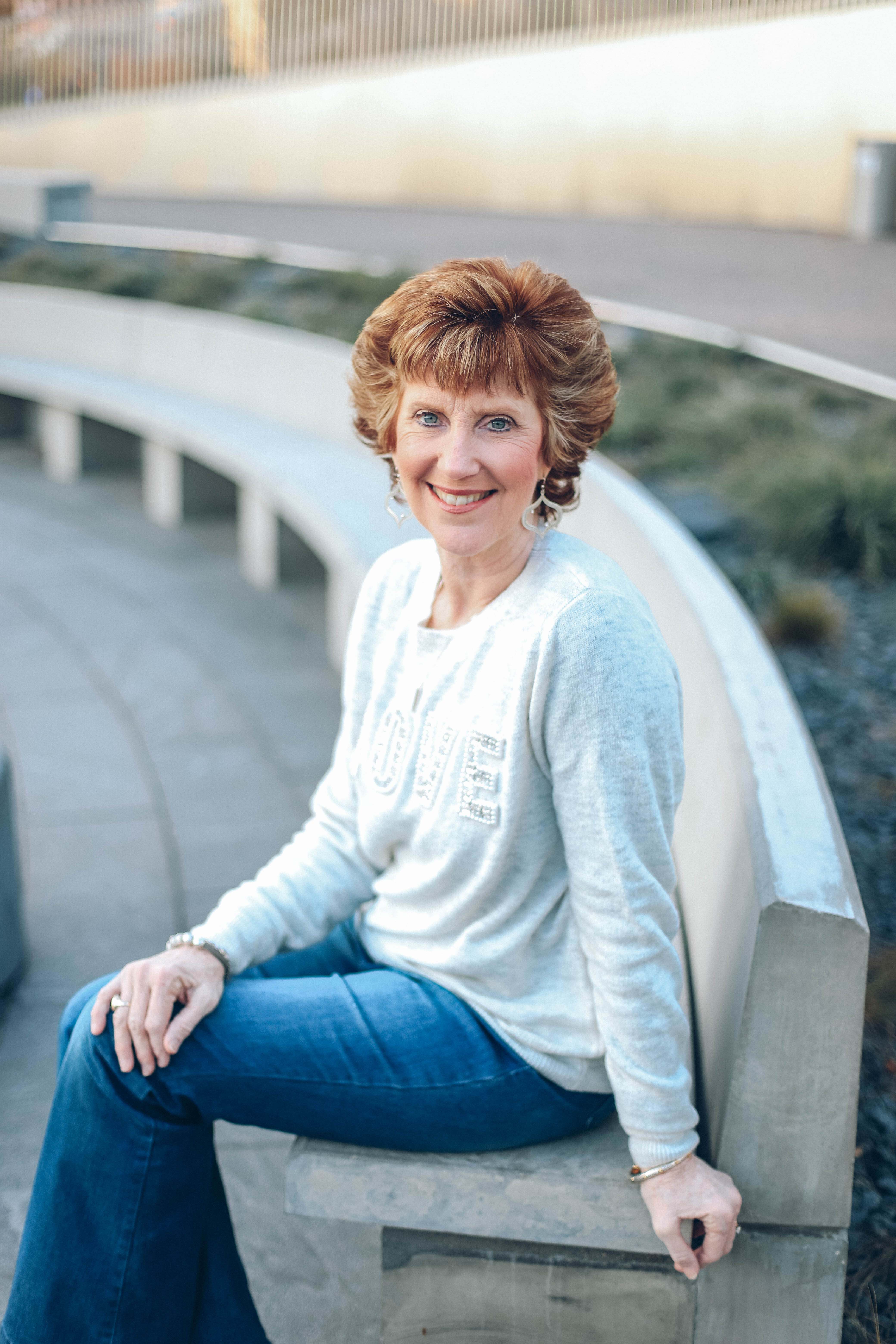 I'm Janell, Professional Heartlifter, and Personal Guide to
Everyday Epiphanies
Have you ever wanted more from life?
Several years ago, I was invited to be a SME (Subject Matter Expert) with Global Education, and as a result wrote two online courses for their adult learning program. It was a challenge I couldn't resist. The final project for one of the courses was "The Gratitude Experiment." It changed me. It changed my students. Now, I hope and pray it changes you...in a million little ways. This is a mini-course, designed as a basic introduction to how the practice of gratitude can make life so much better. Circumstances might not change, but YOU can change the way you look and live IN those circumstances. Not too sure? I wasn't either, until I took the 28-day challenge myself. Join me, again, and let's grow together.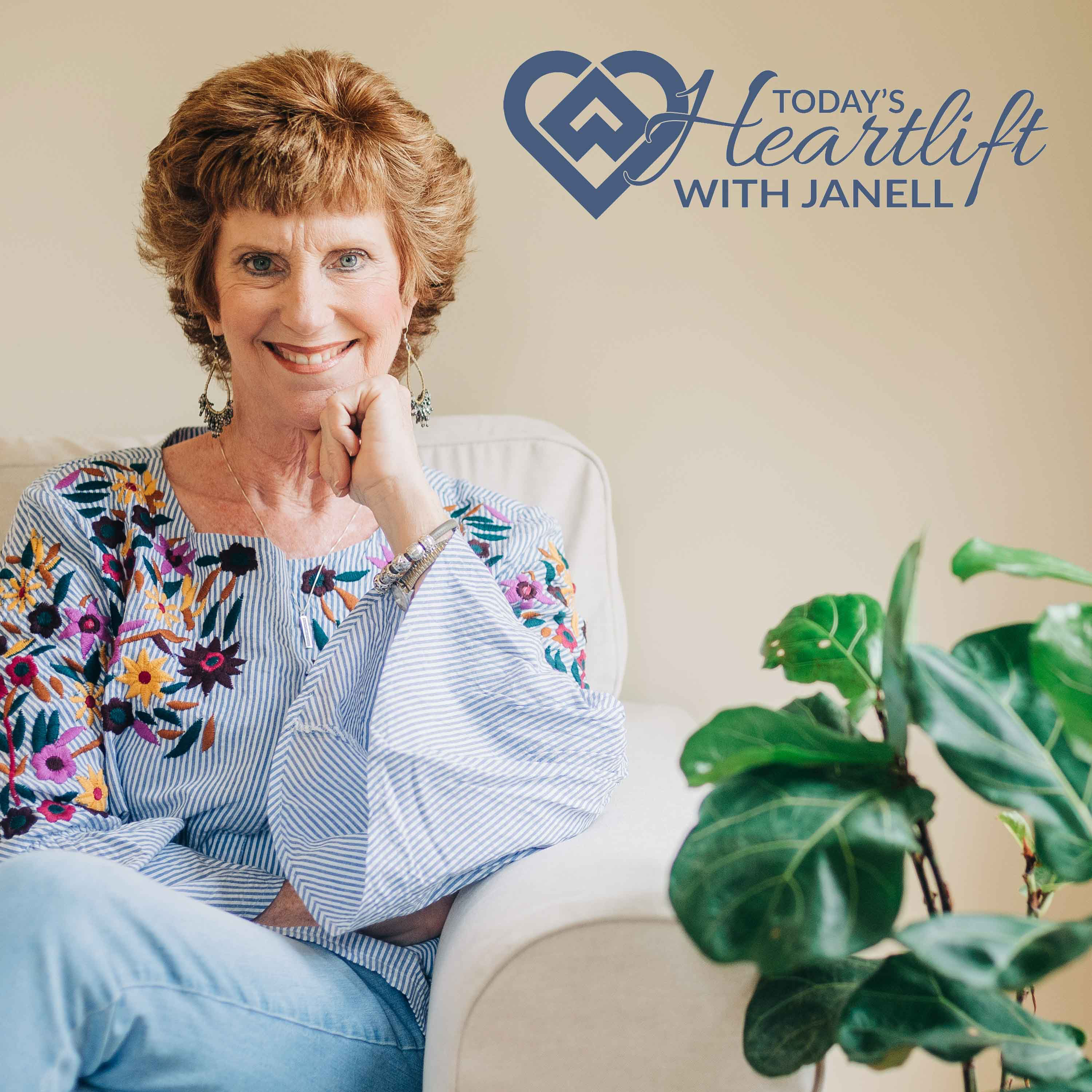 As a professional Heartlifter, I am honored and privileged to walk alongside of you as you journey towards emotional, relational, and spiritual health. Sometimes we need a guide; someone to look with fresh eyes, listen with keen ears, and discern the truth we need. Schedule your session today: www.janellrardon.com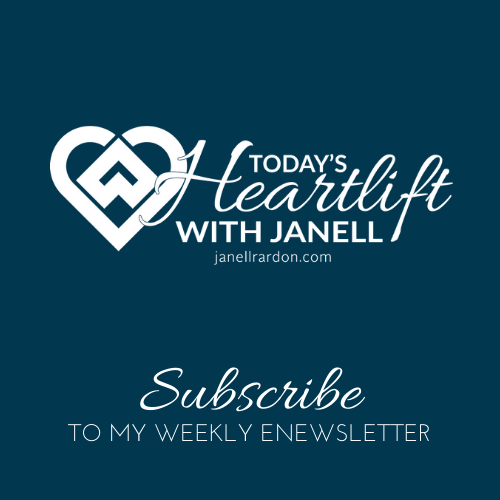 One question: How are you loving and caring for yourself right now? Especially in this heightened period of a global pandemic? Let me send you free, heartlifting resources that will empower and encourage your heart. Subscribe here: www.janellrardon.com
As a trauma-informed professional life coach, I spend a good deal of my day-to-day work with brokenness: broken families, broken relationships, broken hearts and souls. In response to the pleas of my clients, I developed a set of emotional health tools that help them repair the broken parts of their lives. In Stronger Every Day, I share nine powerful emotional health tools with you.
In this heartlifting book, I'll help you to:
- transform pain into meaning
- experience secure attachment with God
- shape healthy thoughts
- shift from shame to self-compassion
- practice healthy assertiveness
- set mental and emotional boundaries
- understand triggers and defense mechanisms
- regulate emotional highs and lows
- cultivate healthy human connection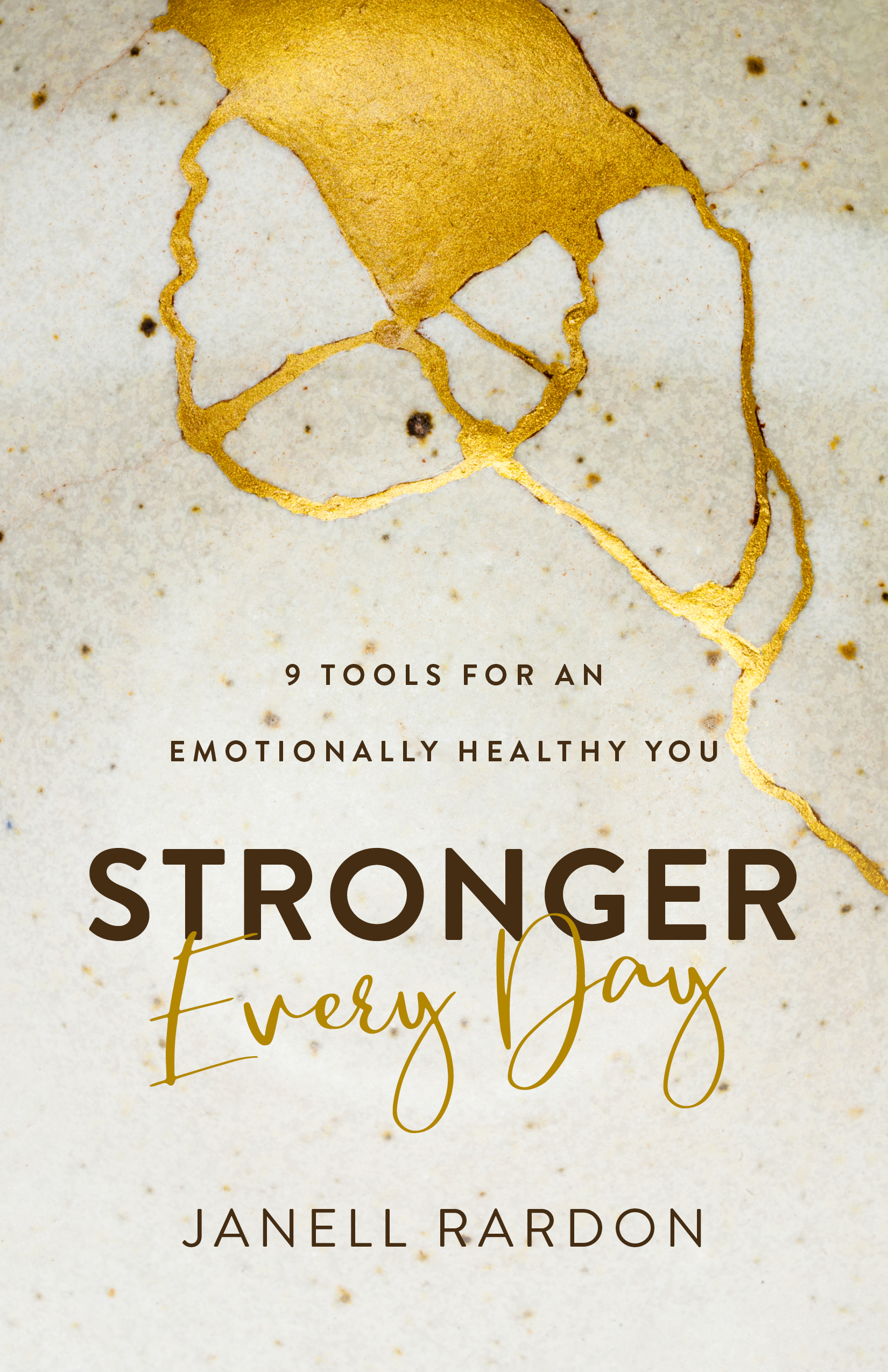 Featured Product
Begin your next journey towards becoming stronger every day.
Based on her newest book, Stronger Every Day,
Janell guides you through 9 emotional health tools in 90+ minutes.
Work at your own pace.
Work alone or invite a group to come journey with you.
Together, we will grow stronger every day.