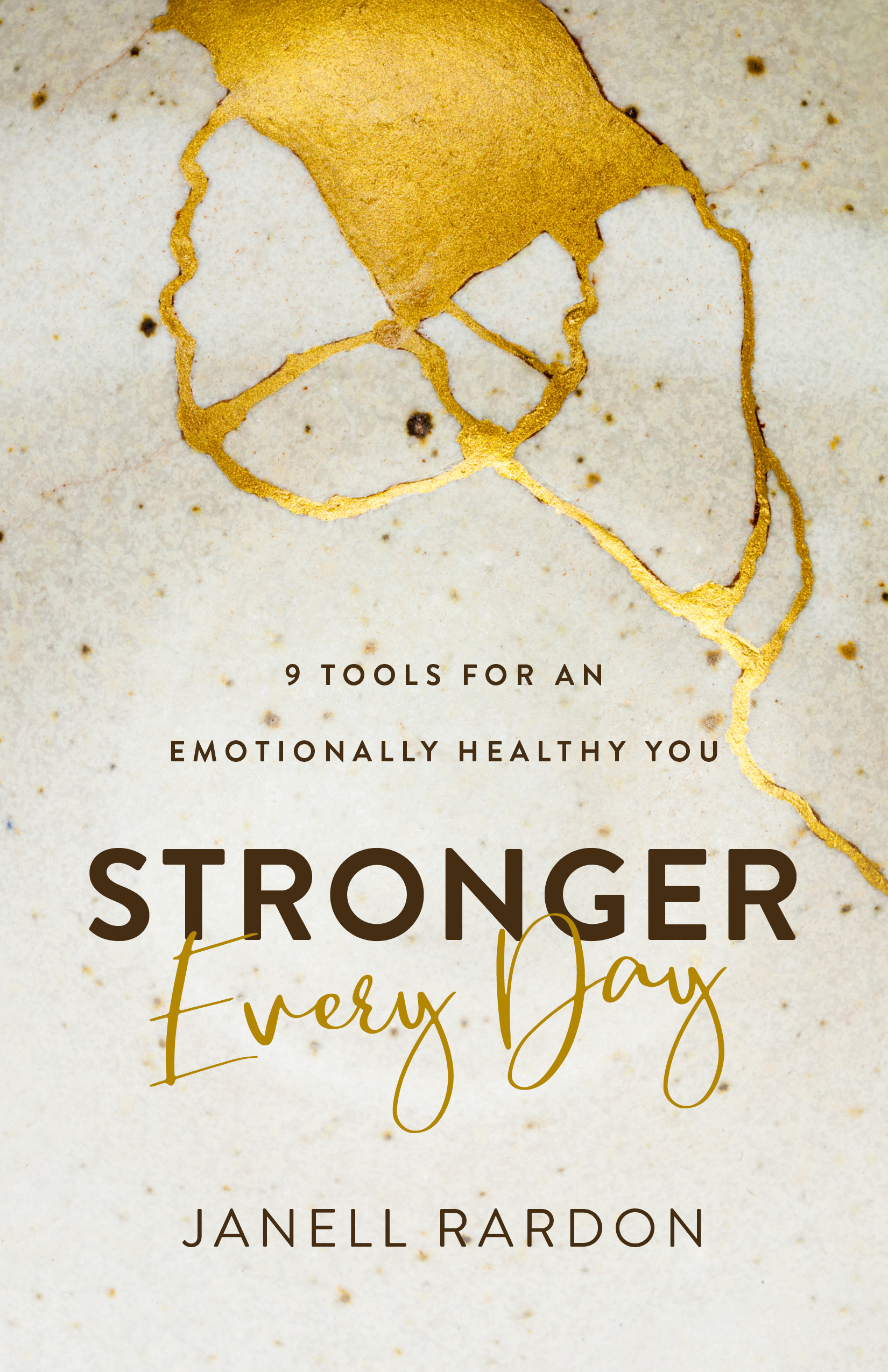 Become an Emotionally Healthy You
Are you ready to be loved back to life? Or, maybe, you just want to become emotionally healthy and mentally strong. This heartlifting journey through the 9 emotional health tools in "Stronger Every Day," invites you to practice the three-fold cord of emotional health: a healthy sense of self, healthy behavior patterns, and healthy communication skills. This course is designed to help you:
Discover 9 emotional health tools in 90+ minutes. It is set as a self-paced guide. My primary goal is for you to become aware of these 9 emotional and mental health tools so you can become stronger every single day.
Become attuned and able to access your own wisdom and guidance. Yes, there are times in our lives when we need the support and help of mental health professionals or spiritual directors, but God has enabled us with an incredible capacity to know ourselves.
Live from a place of deep security, stability, and safety.
The Journey from Our Heads
into Our Hearts
This guide invites you to enter into a heartlifting journey towards emotional, mental, and spiritual health. It requires moving out of the land of unhealthy and into the land of all things healthy. Visualize it as the all-important journey from your head (head knowledge) into your soul (heart knowledge). We know so much "in our heads," but making that journey into our hearts is another thing. This guide gives your 9 tools in 90+minutes and invites you to become emotionally stronger every day.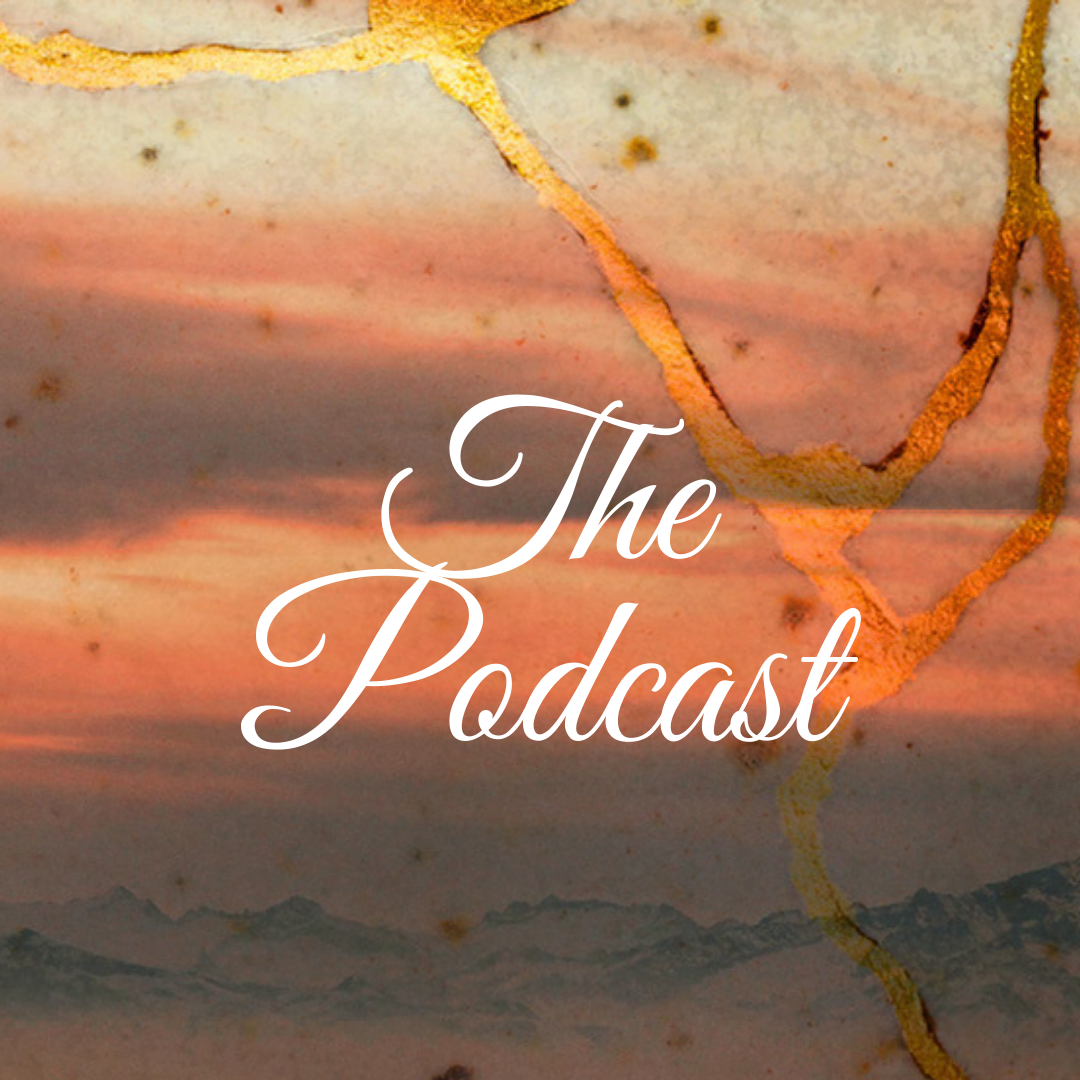 The Podcast
Be sure to subscribe to the podcast, "Today's Heartlift with Janell," as the course includes several podcast episodes that will enhance your journey. Click on the photo to subscribe. Janell created this podcast with her clients in mind, offering them additional teaching and coaching "in-between" sessions. Today, it is for you, so you can continue to become stronger
every day.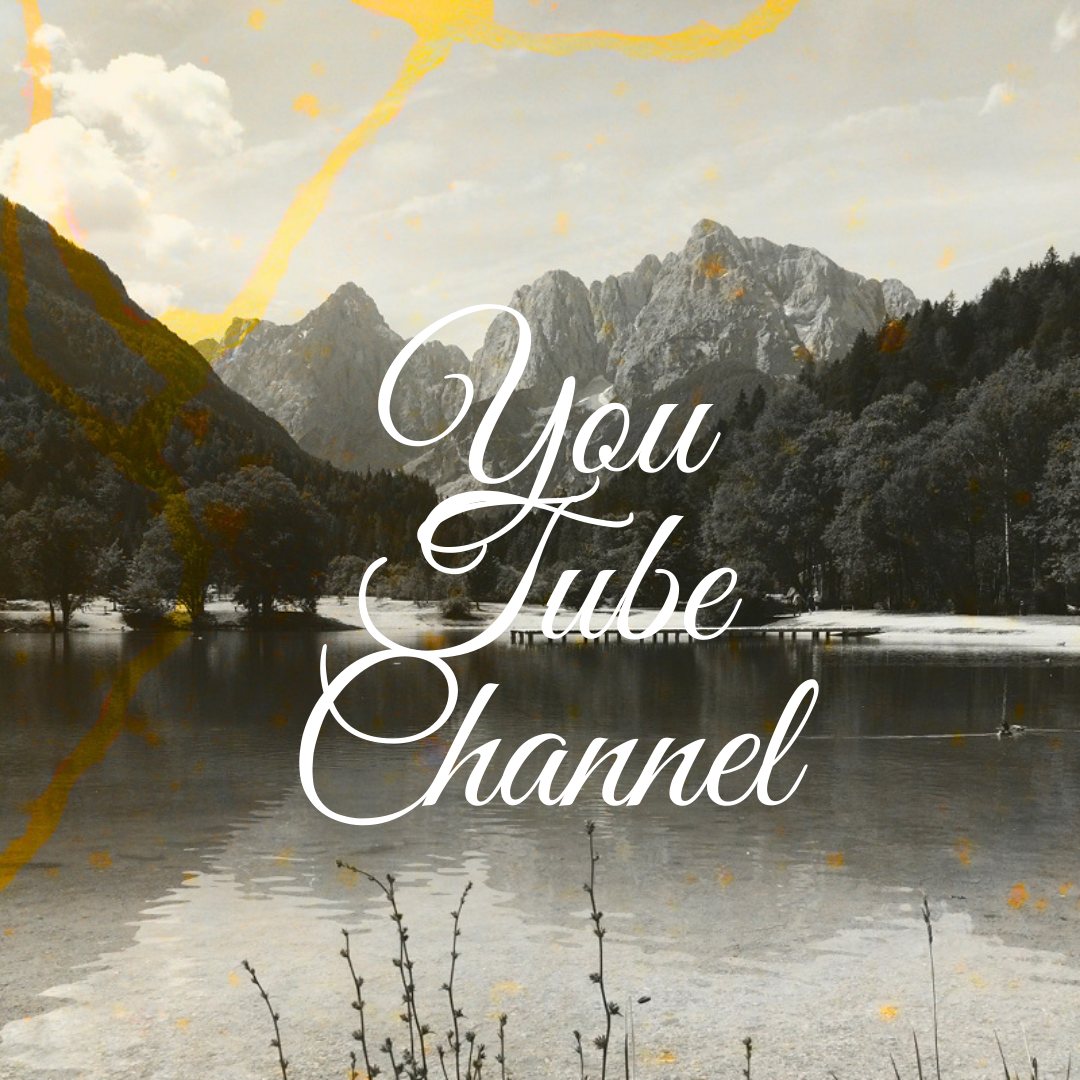 The YouTube Channel
Be sure to subscribe to Janell's YouTube Channel and be the first to receive updates on video tapings of each podcast episode + have access to remarkable resources and teachings.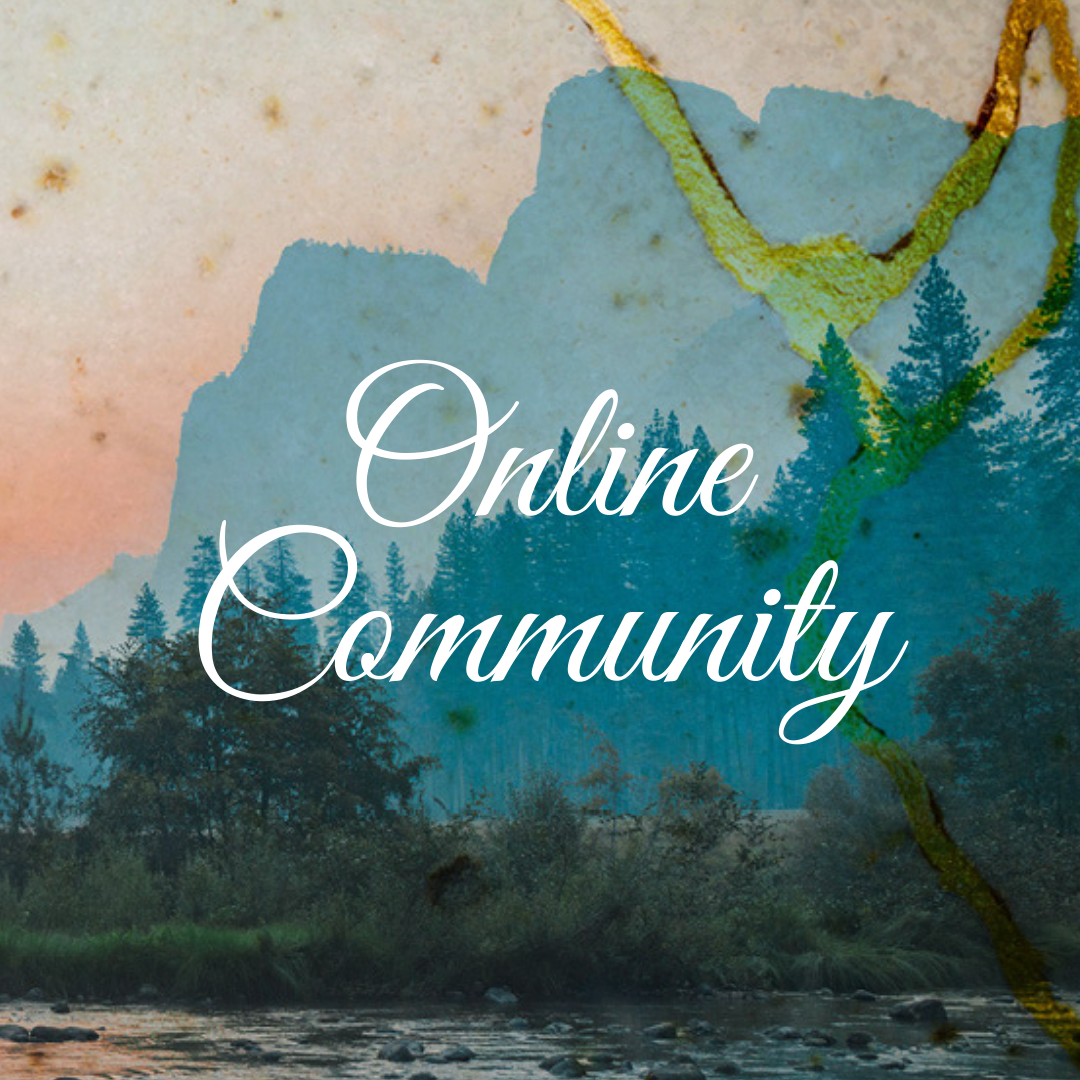 The Online Community
Healing doesn't happen in isolation. We are built to belong. Currently, Janell meets with her private online community, Stronger Every Day, on Facebook, but is looking for a gathering place that accommodates those not on Facebook. Stay tuned for more information by subscribing to Janell's newsletter. Click on the photo to subscribe.
A Future Lived Better Than the Past
"He had the vague sense of standing on a threshold, the crossing of which would change everything."
-Kate Morton, The Forgotten Garden
Today, you are standing at a threshold.
Today, you are beginning a journey.
Today, you are creating a future lived better than your past.
It requires grace, grit, grounding, and results in living with greater meaning and purpose.
Are you ready? I know I am.
Let's do this, Heartlifter.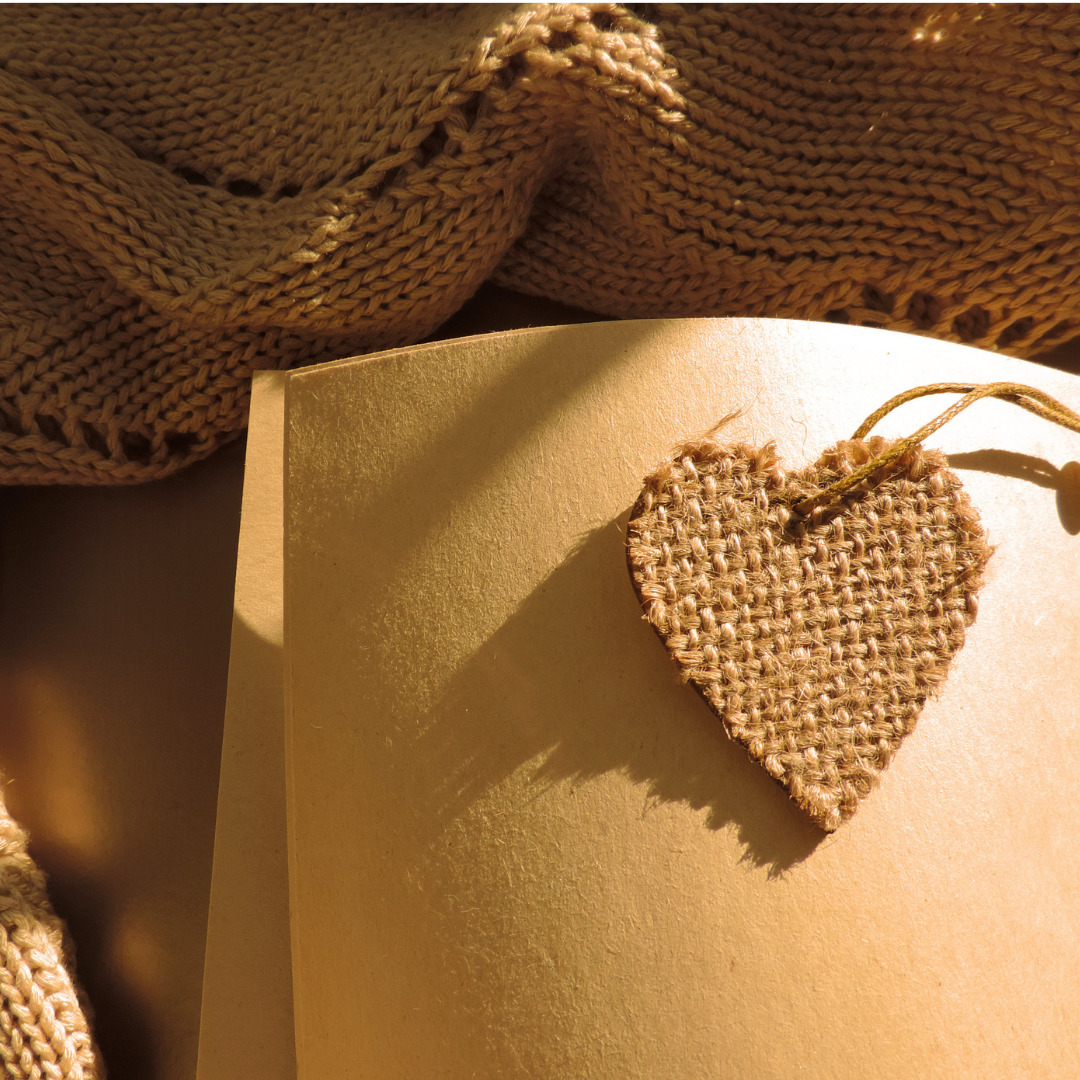 Featured Resources
Enjoy my free mini-course, Everyday Epiphanies, and learn how the practice of gratitude increases the joy in your life.
Check your inbox to confirm your subscription